Hi,
I don't like the output of <IMAGE_THUMBNAIL_ROW_REV> and I'd like to enhace it but I'm not a php coder.
I'd like to have a space between image in which I can see the date in my locale (italian, dd/mm).
Actual output: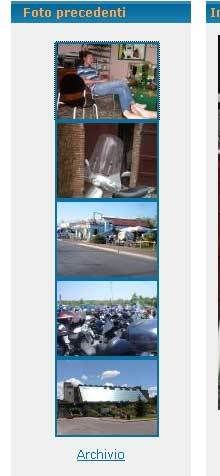 Wanted output (please ignore colours):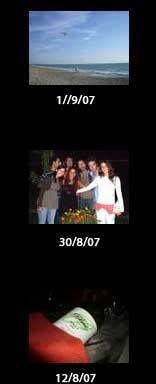 Please help me, thanks.